As the campaign for the president heats up in Nigeria, Bitrus Pogu, President of the Middle-Belt Forum (MBF), has stated that the Middle-Belt area has decided which section of the country it will support in the 2023 general elections.

During an appearance on ARISE TV a few hours ago, Pogu disclosed that the Middle Belt region has decided to back the Southeastern section of the country to produce the next Commander in Chief, arguing that it is only fair for a candidate of Igbo descent to succeed Muhammadu Buhari, a northerner.

Pogu went on to say that the MBF has found a candidate in the Southeast who it believes will be simple to sell to the rest of Nigeria as a pan-Nigerian presidential candidate.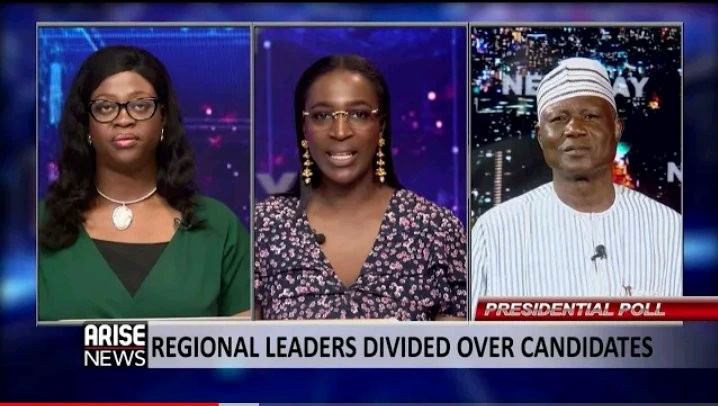 "In the Southeast, as in the rest of the country, there are many capable people." We've gone in that direction, and we've even decided on someone we believe we can market to Nigeria, someone we believe can be a Nigerian president.
The Southeast geopolitical extraction is just a geopolitical impression created by the late General Abacha, but what we are saying is that it has to be someone from that section of the country, and we have settled on one who we believe is competent enough and possesses the qualities of a leader to lead this country out of the mess we have found ourselves in now," he said.
Dr. Citrus Pogu's remarks are available below: