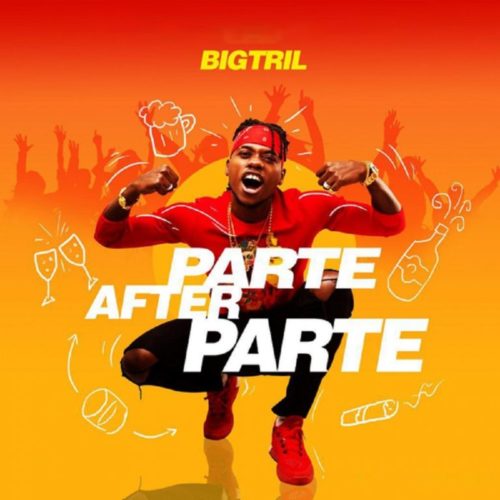 Here is the instrumental for BigTril viral song 'Parte After Parte'. Recently the song has been a major trend in the African music industry. We glad to serve you with the instrumental with hook of the Eastern jam that will rock this festive season.
BigTril is an Uganda artiste from East Africa. He dropped this single 'Parte After Parte' during the summer, August but recently it turned into a big after a video of some little boys dancing to the tune went viral. A-list artiste are also jamming to this, while the upcoming ones are ready to jump on it for a freestyle.
Below is the instrumental for 'Parte After Parte', Get below and feel free to jump on it… Enjoy!
Download Parte After Parte Instrumental