Under the leadership of the National Association of Nigerian Students, students protested by blocking the Shagamu Interchange of the Lagos-Ibadan Expressway on Tuesday.

The Academic Staff Union of Universities' protracted strike has prompted the demonstration.

ASUU started its strike on February 14, 2022, and many students' hopes for a resumed class are still dashed because the union and the Federal Government are still at odds.

The students claimed that the Federal Government, headed by the President, Major General Muhammadu Buhari (rtd. ), was breaking its promises to reform education in a statement given to the media on the protest grounds and signed by the Coordinator, South-West Zone, and National Public Relations Officer of NANS, Adegboye Emmanuel and Giwa Temitope, respectively.

It is pointless to debate who is to blame or what should be done because it is abundantly evident that the government underfund education and that the Buhari administration is falling short of its reform pledges.

"As of right now, Nigeria has no world-class higher education institutions! However, our so-called public servants spend billions of dollars sending their children to study overseas while traveling the world.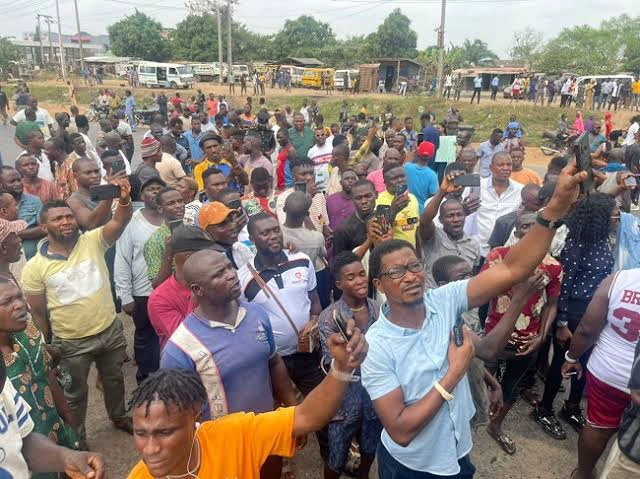 We are the ones who can save ourselves since we are significant educational stakeholders. Nigerian students from all over the country support ASUU.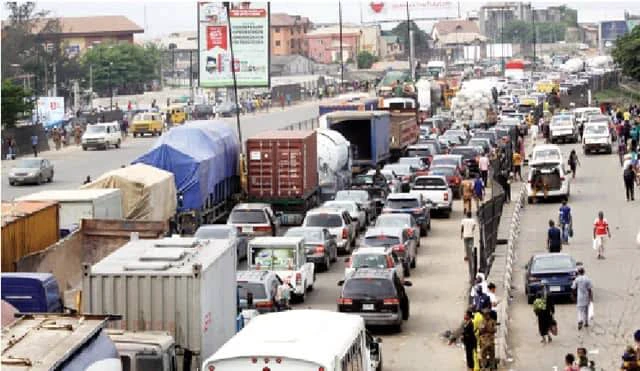 Our Professors experience the same difficulties and negative developments that we do. Both the staff housing and the dorms for students are subpar. A professor's lab in South Africa is far more furnished than any university's lab in Nigeria.
"History has been destroyed and dismantled, so we young people don't even know where we've come from, let alone where we're going. But we won't moan any longer. The new NANS leadership is here to work with students to accomplish their goals and objectives.
We think that the student movement has a significant historical legacy. It is a duty that we promise to carry out. Students from Nigeria won't ever be let down by us.
Standing with ASUU, they outlined the following demands:
We request a meeting with ASUU leadership as soon as feasible to discuss solidarity initiatives and make plans for the up coming stage of the struggles.
We demand that the educational sector be properly funded in comparison to what has been possible over the previous seven years; and we demand that the Buhari administration pay all outstanding arrears and salaries to the lecturers. Because the "No Work, No Pay" policy is fascist.
If their demands are not met, the students pledged to organize a shutdown of the Presidential Villa.