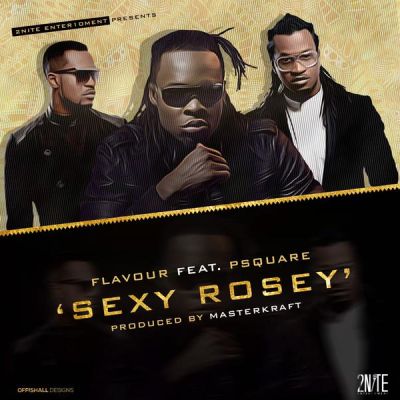 Flavour teamed up with P-Square (Mr. P & Rudeboy) for this party jam titled "Sexy Rosey".
On today's episode of throwback Thursday (TBT) we bring to you all this joint "Sexy Rosey" by Flavour and the den music duo, P-Square. Mr P and Rudeboy made good classic songs and features while they were still together, Flavour Mr Ijele can testify to this.
Listen and Enjoy this song released as far back as September 2015.