One of the survivors of the attack on St. Francis Catholic Church in Owo has revealed that she lost her pregnancy after she was shot in the back by the attackers. Reporters visited the survivors of the June 5 attack at the Federal Medical Center (FMC) to speak with them.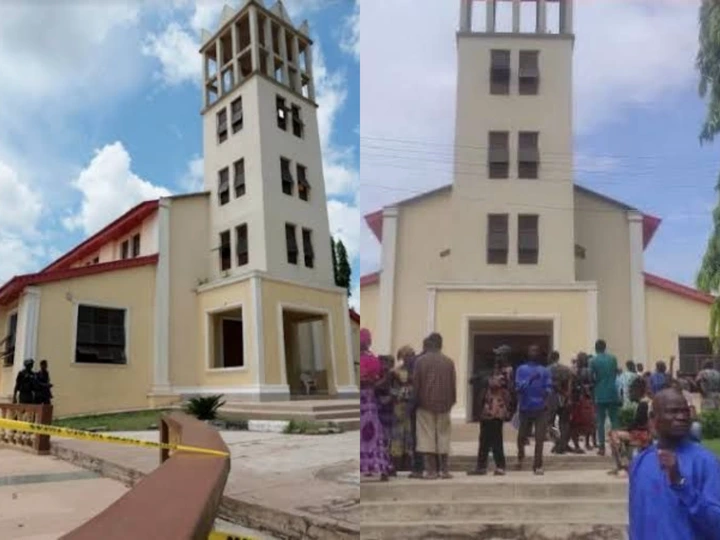 In a video posted by Legit NG, one of the survivors who spoke with the reporters said that she was pregnant before the attack but she lost her pregnancy and barely survived after she was shot during the attack.
We started running and I was shot in the back. I lost my unborn child and that was all I could remember before I was taken to the hospital. I don't know how to feel now but I'm thankful that God saved my life."

She also told reporters that she was in church with her 2-year-old daughter on the day of the incident but she survived with injuries to her leg.
I was with my daughter and she was injured in the leg. My other children escaped and I thank God for rescuing them for me."