According to SP Benjamin Hundeyin, the public relations officer for the Lagos State Police, the police and other security organizations are ready for any planned terrorist attack on Lagos.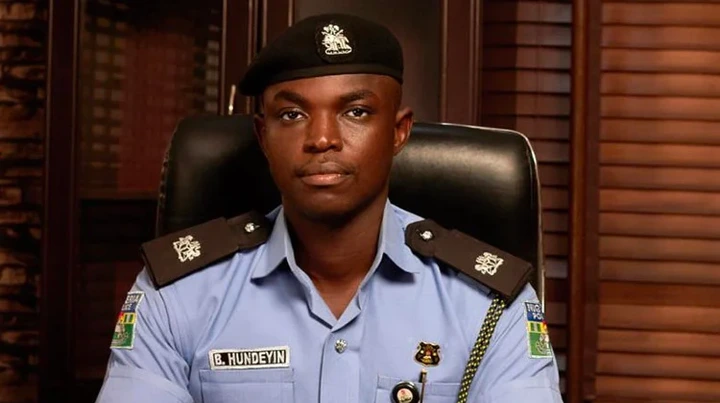 In response to inquiries from our correspondent on rumors of a potential terrorist assault planned for Lagos and the readiness of the police, Hundeyin stated during a Twitter Space webinar on Saturday that the police were also receiving intelligence information.
Two terrorist organizations, the Islamic State West Africa Province and Boko Haram, are reportedly plotting to target various states in the North-West, North-Central, and South-West, according to media reports from Tuesday.
According to media reports, security officials had received information that ISWAP and Boko Haram intended to strike the Federal Capital Territory as well as the states of Lagos, Kaduna, Kogi, Katsina, and Zamfara.
Meanwhile, suspected terrorists attacked a military checkpoint at Zuma Rock, a boundary between Niger State and Abuja, the Federal Capital Territory, two days later (on Thursday).
Nigerians are concerned about the protection of their lives, the lives of their loved ones, and the safety of their property because to the frequent attacks that take place throughout the nation.
In response, Hundeyin stated, "We are seriously collaborating with other security agencies. I frequently travel with Abiodun Alabi, the commissioner of police, and the Department of State Services frequently sends us intelligence reports."
He pointed out that in order to prevent any attacks, the police were not acting alone but rather in concert with other security forces.
He pointed out that Lagos residents also had a responsibility to help the police and other security organizations by promptly informing them of any suspicious movements.