A woman, who was stabbed and robbed on her way from work, died after a hospital refused to treat her without a police report.
The woman, whose name has been given as Moradeun Balogun, was going home from work on Monday, November 2, when she was attacked, robbed, and stabbed in the neck, @tomiwale_ revealed on Twitter.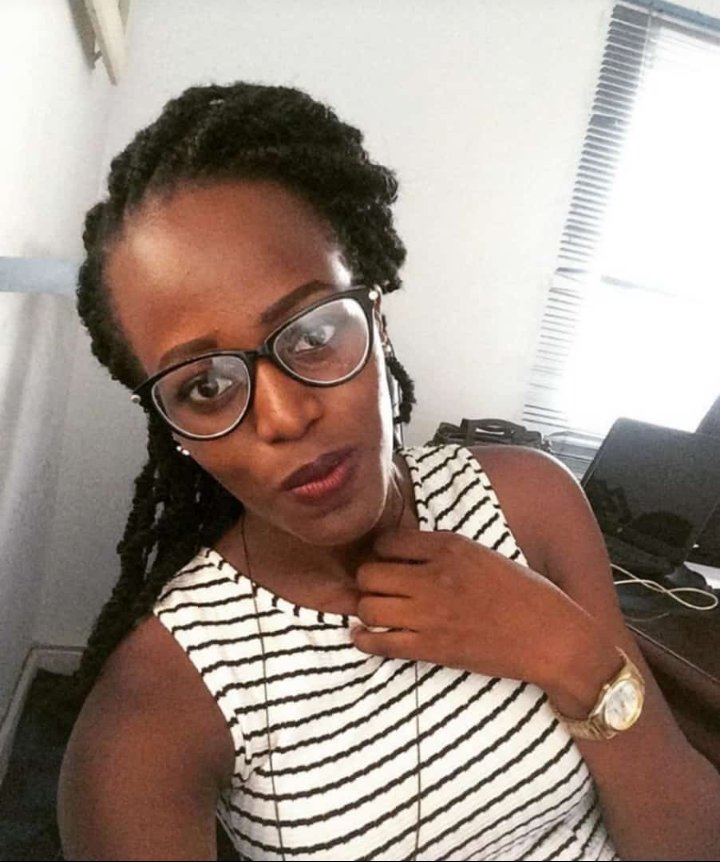 She was rushed to a hospital in Gbagada, Lagos, but they denied her treatment unless a police report is presented. She died before she could be treated.
ALSO READ: 
Man recounts how he lied to his girlfriend that he lost his job to see her true color
The Twitter user who shared the story is now asking for justice because the hospital refused to treat the victim without a police report.
Read the tweets below.