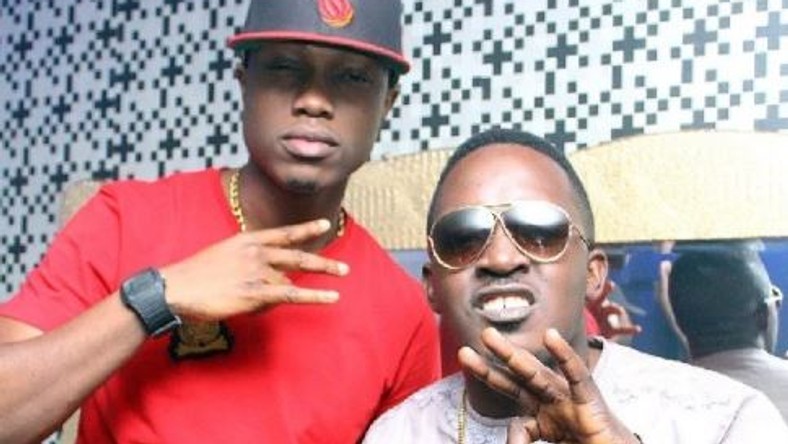 Nigerian rapper, Vector has explained why a Vector having a collaboration with his 'foe' and fellow rapper, M.I. would never happen.
The two rappers entertained the music industry a few months ago by releasing explosive diss tracks that broke the internet this year. Fans thought the two would settle their beef amicably after a while but it seems that would not be happening anytime soon.
During a question and answer section on Twitter with fans, Vector was asked if there are chances of him and M.I coming together to do a song. "Baba, will there be plans of you and M.I doing a song together? Please avail mutual fans of you both the eargasm of having their best on a project"
In response to the question, he explained that he doesn't like cunning people as their presence always ruins things. He wrote "I don't like cunning people. It ruins things"
He was also asked for what his response would be if MI calls him for a feature. He responded saying that the rapper would never call him for a collaboration. He further revealed that he would rather work with Jesse Jags than work with MI himself.
See the tweets
He won't call me. https://twitter.com/itzkvng_viktoh/status/1200011315441475584 …

Vikk Verri

@Itzkvng_viktoh

Replying to @VectorThaViper

If MI calls you for a feature, what would be your response?
230 people are talking about this
66 people are talking about this
35 people are talking about this
 What Do You Fink About This?