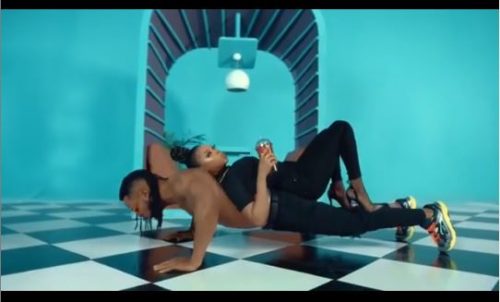 2Nite Music Group releases the official music video for Chidinma and Flavour's new joint "40 Yrs".
Chidinma and Flavour dished out this love song that will turn evergreen – '40 Yrs'. The two talented singers who were rumoured to be dating some years back comes through to bring the love heat alive once again on this new song.
Chidinma tells Flavour the things she will do for him, kiss till old, cuddle and also dance. Ijele one of Africa also promises to buy things in double, fly her 'First Class'. In all love let's keep the fire burning always and stay Young!
Watch and Enjoy the video below