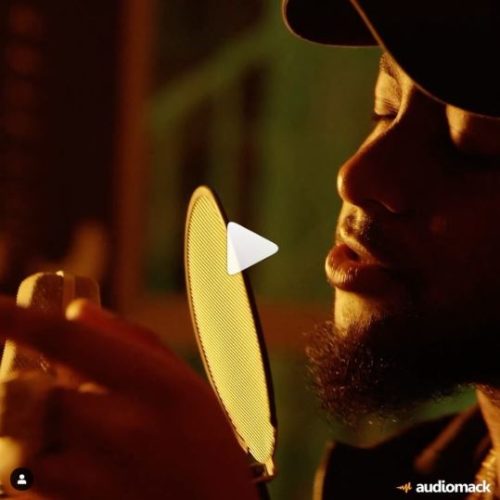 DMW's boss, Davido stopped by at Audiomack studio in US to perform two of his mega hits; 'Fall' & the recent 'Risky'…
Davido, Nigerian artist, performs a medley of his hit singles "Fall" and "Risky" alongside live piano for Fine Tuned with Audiomack.
Shot at New York City's Audiomack Studios, Fine Tuned is a live performance video series that pairs artists with a live instrumentalist for an intimate rendition of their biggest hits. Davido delivers his mega hits during the live session.
Watch, Enjoy and feel free to share your thoughts below..