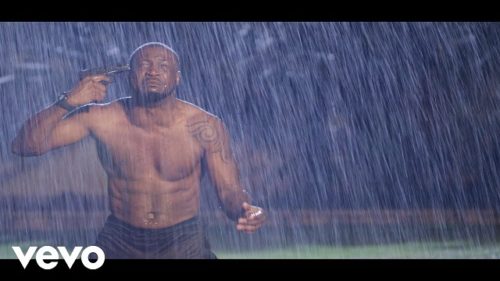 PClassic Records finally dropped and commission the highly anticipated visuals to Mr P masterpiece track "Too Late" which was been directed by Godfather Production.
Mr P who got inspired in producing this track "Too Late" due to the current difficulties been faced by many relationship nowadays to say no domestic Violence, in which the visuals had gives a clearer vision to the message where the singer had shown how his bad friends inspired him to maltreat his lovely wife whom they are both happy married together with kids and living a happy life but just because of a little mistake from the wife which made him sent her packing, while they pamper their own wives. Later after realizing this, while trying to rush back home to reconcile but it just "Too Late". But all is just a Dream.
The video is dope and eye-catching, directed by Godfather Production who did a wonderful job on its visuals.
This is quite an impressive and educative, coming from Mr P this time in which i hope every individual can actually learn from it to fix their broken home.
SAY NO TO DOMESTIC VIOLENCE!!!
Watch and Enjoy the video Below